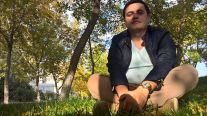 I'm a web-developer and frontend designer . Who can be YOUR wizard to fantastic world .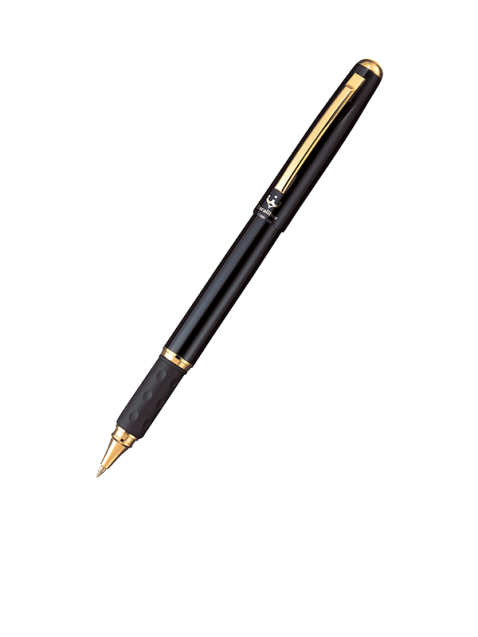 Hi everyone , I am from Armenia .
you can call me simply "Idea". I will be glad
to show YOU fantastic world , where imagination can be
touchable . I love to create in this area
and feel web environment . Also day by day
feel transformation of the web environment
in a more intelegence phenomen. If you agree
with me , type into input fields your information
or contact via other methods , for execute
your dream . Or just say me "Hello Idea"